3 Year Anniversary Auction
Tuesday 18 June 2019
Hospital Rooms' 3 year anniversary celebration took place in June 2019 at Hauser & Wirth. Works were generously donated by a roster of artists who have worked on Hospital Rooms projects throughout the past 3 years. The evening was a roaring success and our supporters helped us to raise an incredible figure of £60,000. Every penny will go directly to funding our projects for the year. We could not undertake the work we do without your help. From the bottom of our hearts, thank you!

The evening featured moving speeches from Hospital Rooms co-founders Niamh White and Tim A Shaw as well as artist Richard Wentworth and Laury Jeanneret, a nurse who has worked closely with us on our project at Hellingly. Laury perfectly described the importance of the work that we are doing and the positive impact it can generate. You can read a transcript of Laury Jeanneret's speech by clicking HERE.
Photography by Jennifer Moyes

Featured artists included: Cerith Wyn Evans \ Anish Kapoor \ Athier \ Richard Wentworth \ Steve Macleod \ Bindi Vora \ Bob and Roberta Smith \ Carl Rowe \ Susie Hamilton \ Charley Peters \ Aimee Parrot \ Ryan Mosely \ Gordon Cheung \ Grenville Davey \ Hannah Brown \ Sophie Clements \ Jessica Voorsanger \ Jo Coles \ Jonathan Trayte \ Tamsin Relly \ Sara Berman \ Lothar Gotz \ Lucy Stein \ Mark Power \ Mark Titchner \ Michael O'Reilly \ Nancy Milner \ Nengi Omuku \ Nina Royle \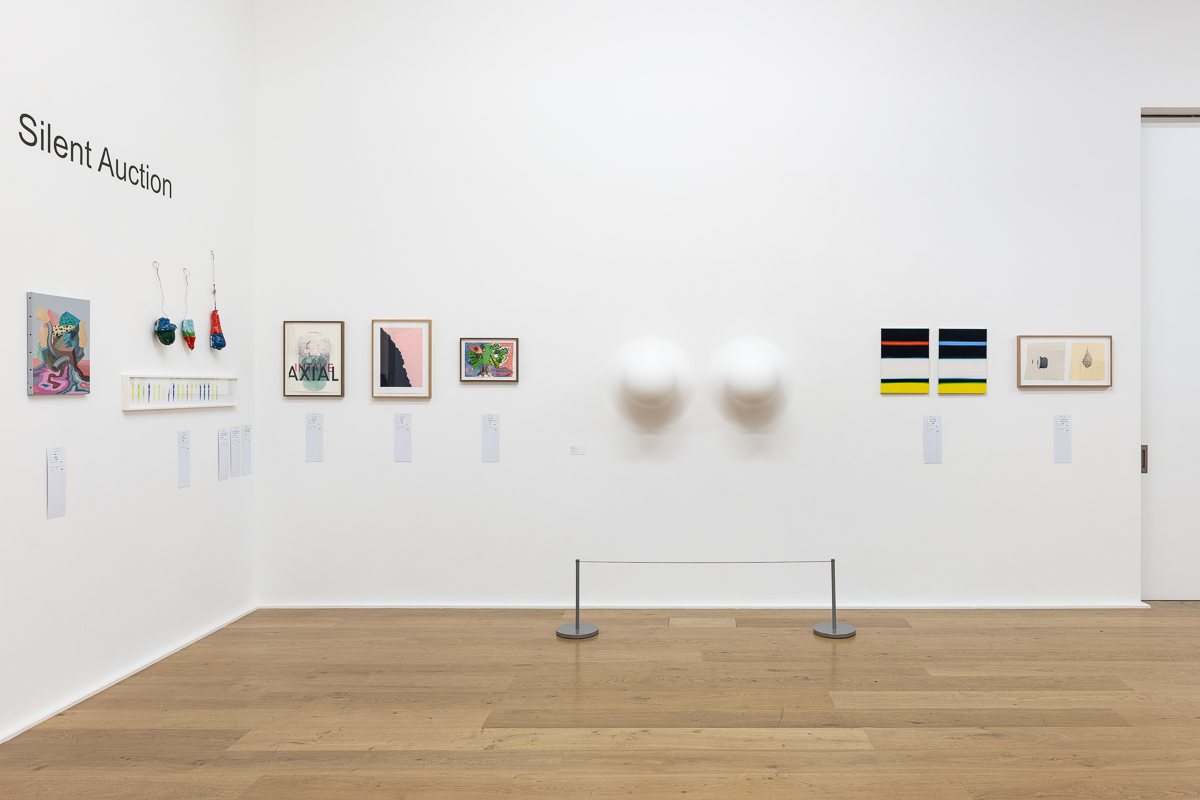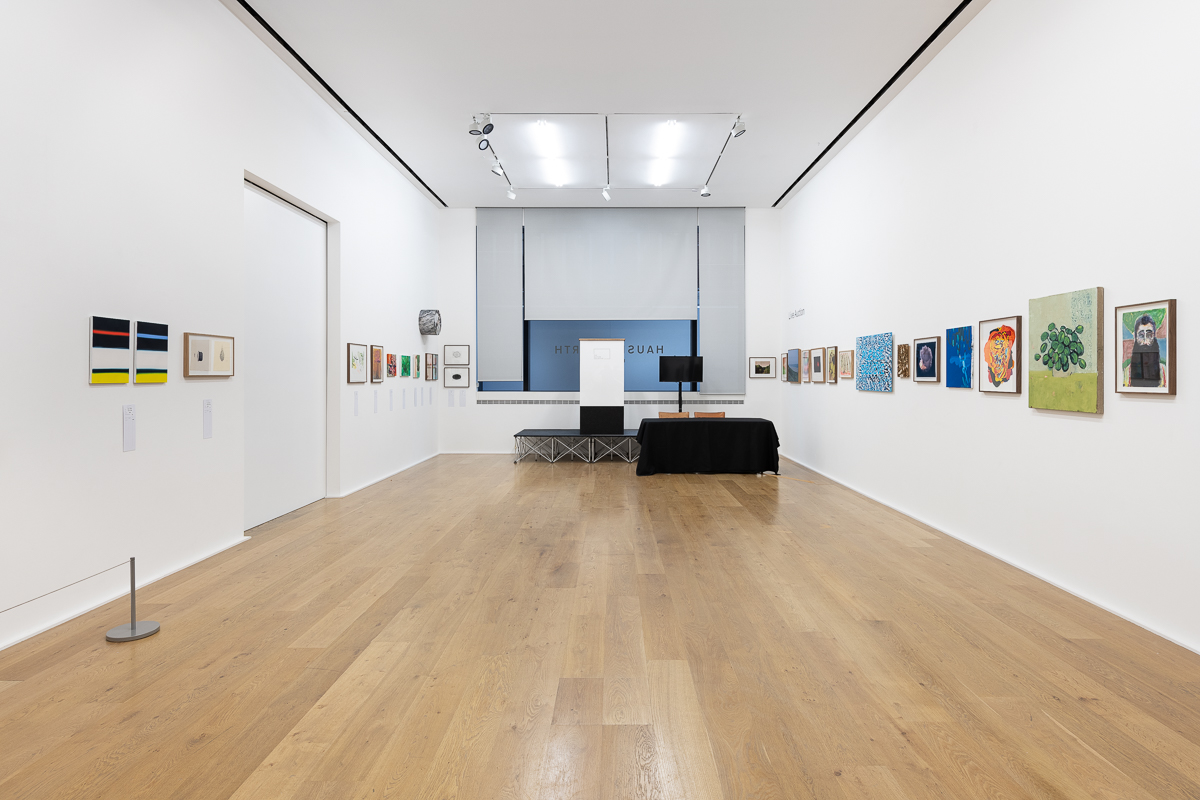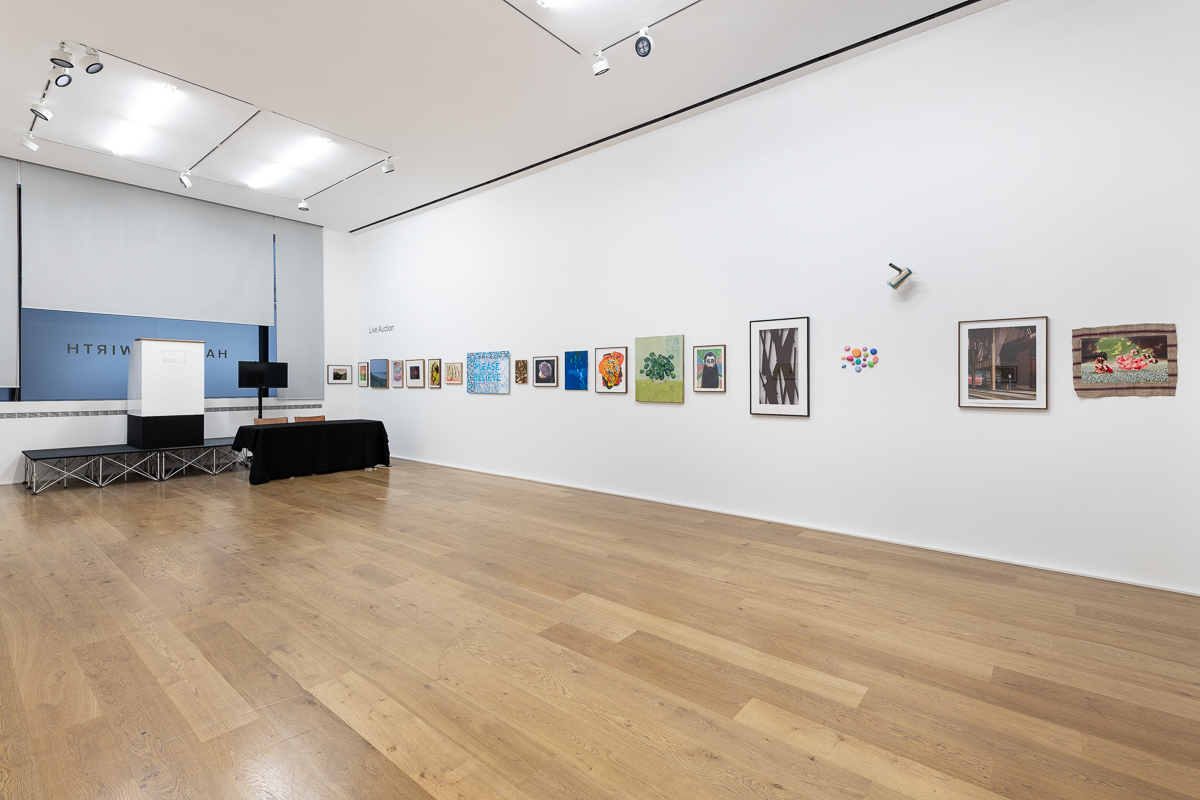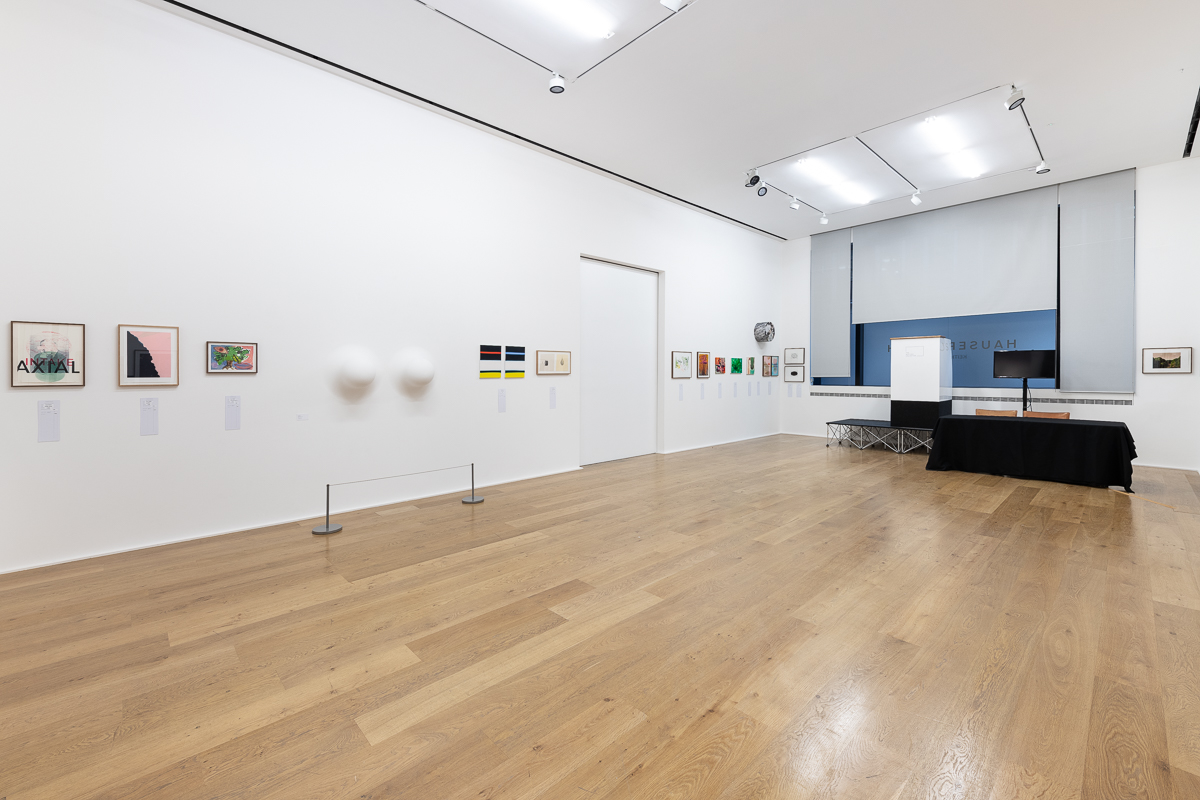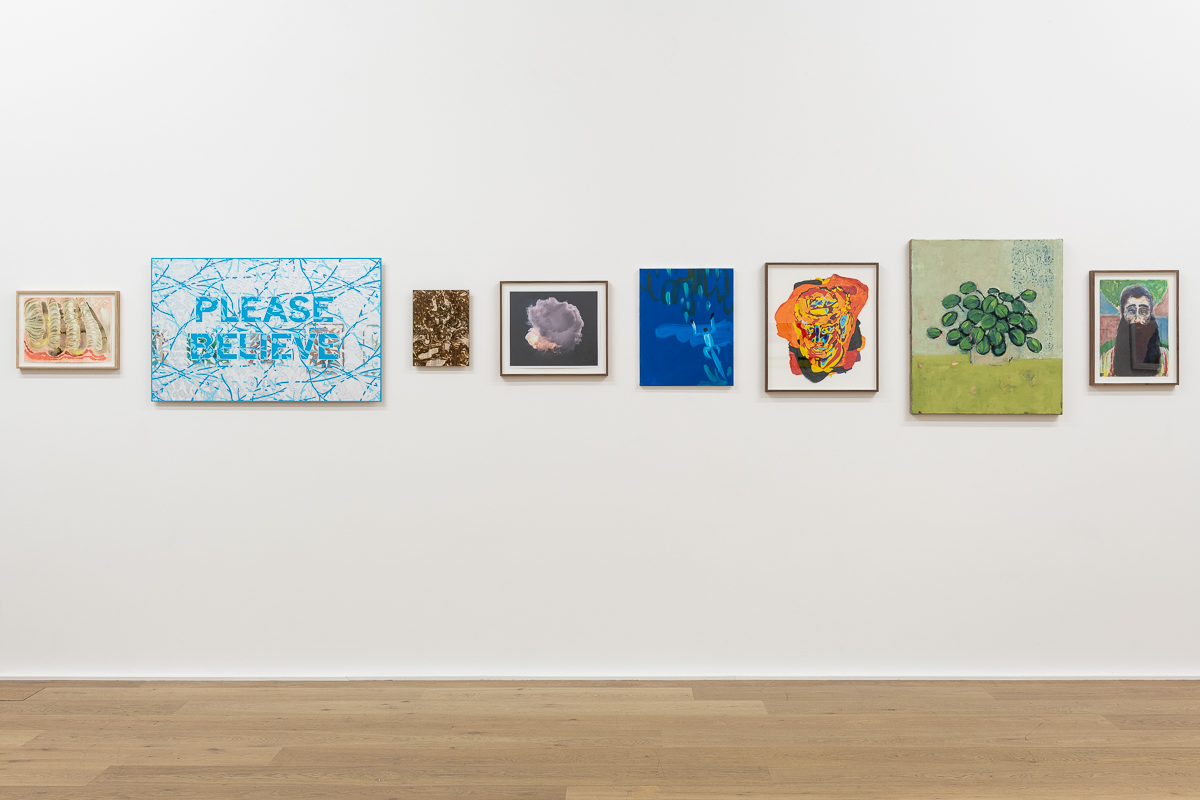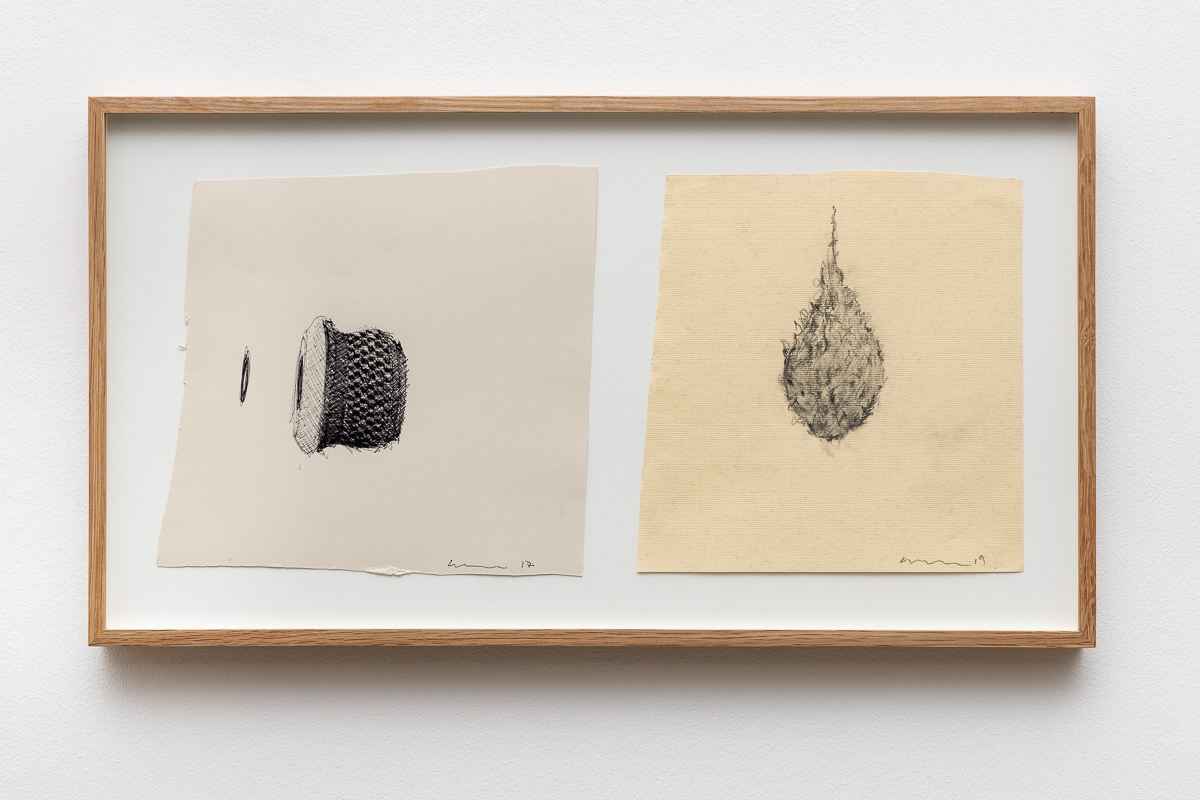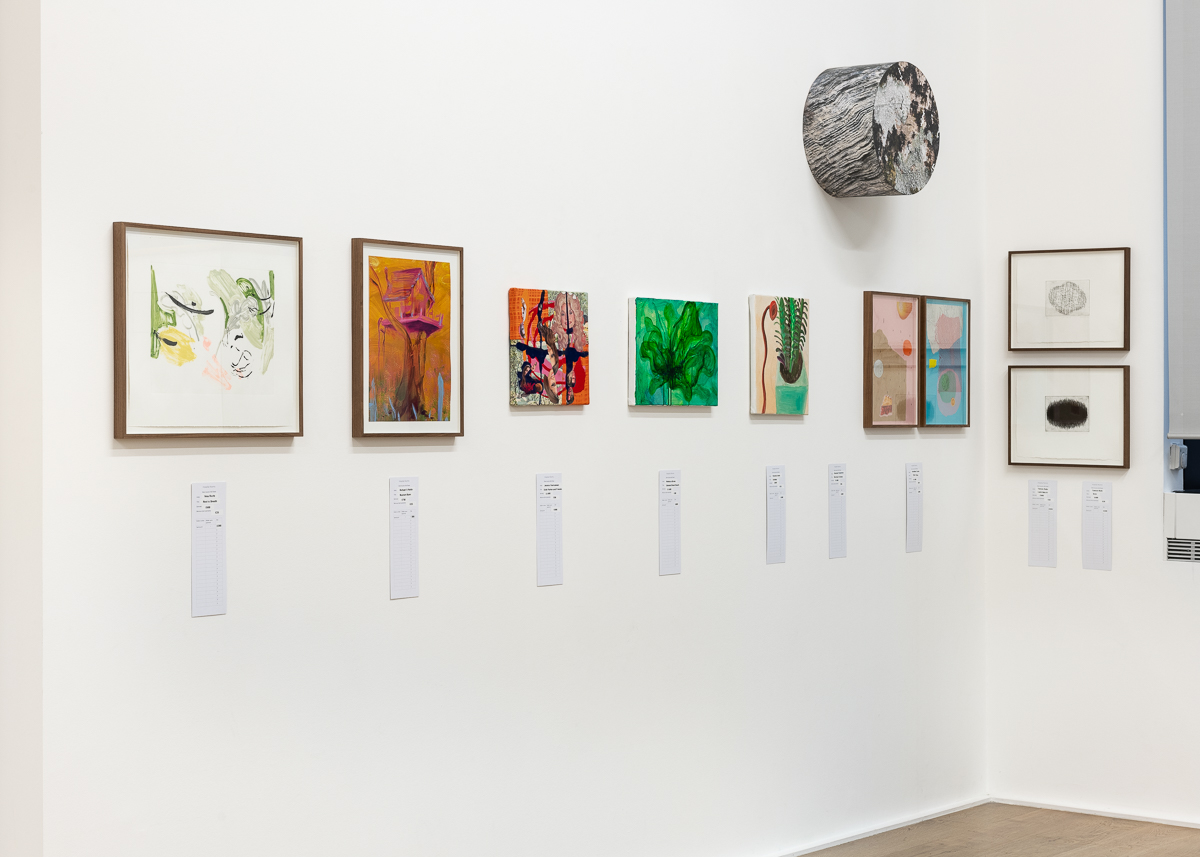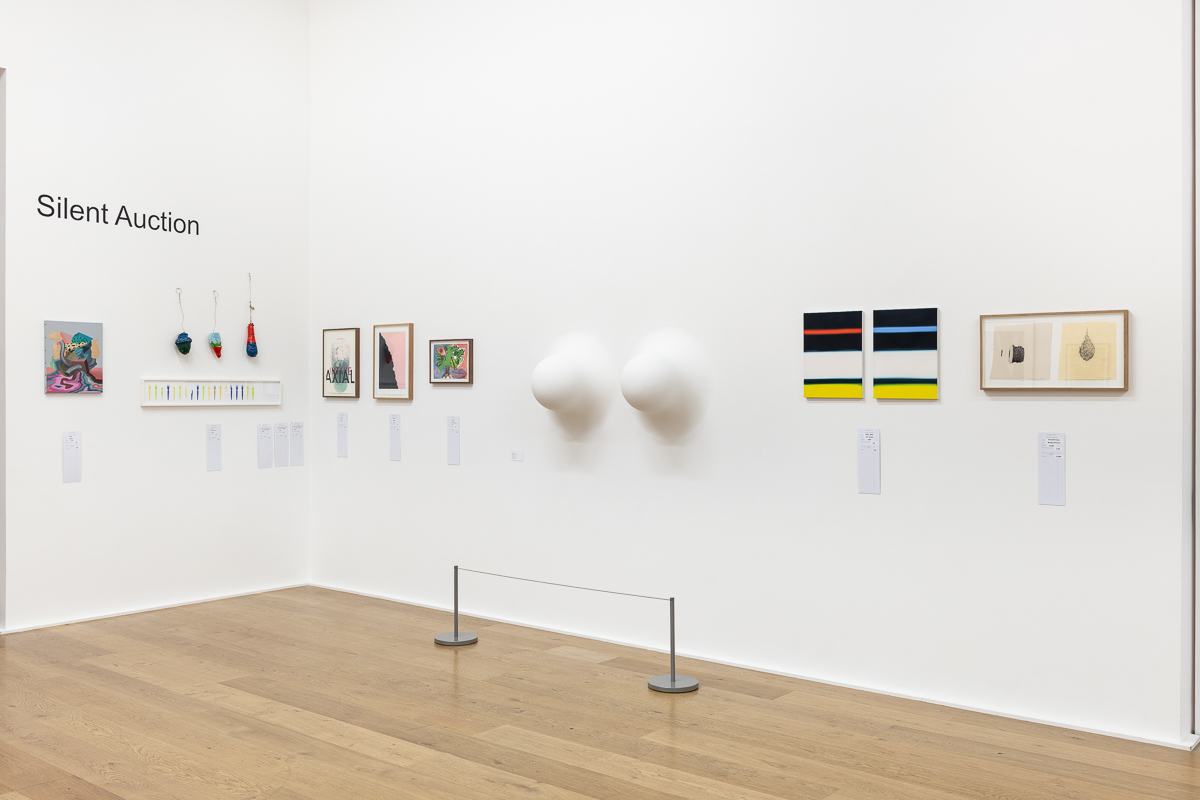 Photography by Damian Griffiths