Hospital Rooms is delighted to announce the 6 mental health units that we will be working with in 2019 with support from Arts Council England, the Garfield Weston Foundation, the Isabella Blow Foundation, the Little Something charity and fashion brand Seasalt Cornwall. After a competitive application process, the units were selected for their commitment to transforming their clinical environments with extraordinary artworks and eagerness to engage patients and staff in a creative collaboration with world class artists.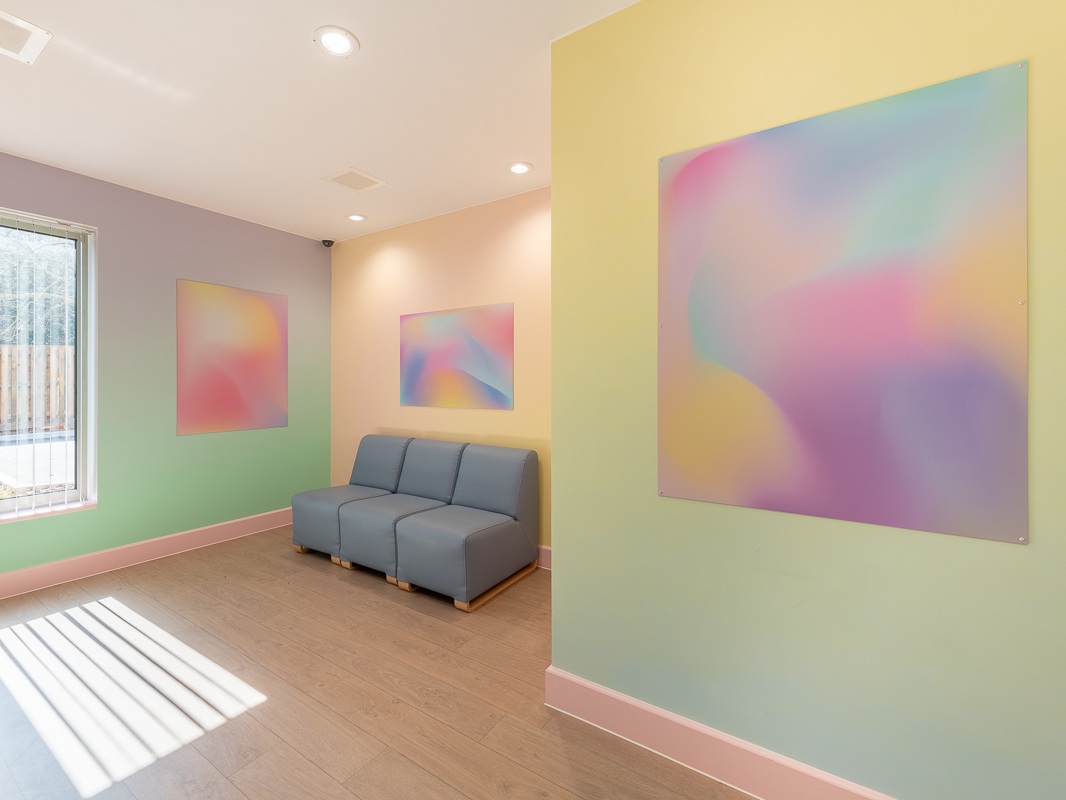 Jasmine Lodge & The Junipers:
January 2019 - present
Devon Partnership Trust
Mother and Baby Unit, which provides care to mothers with serious mental health episodes while keeping them together with their babies &

Psychiatric Intensive Care Unit, which provides care to adults experiencing mental health difficulties which present a risk to their wellbeing or that of others
This project includes Grenville Davey, Susie Hamilton, Rose Pilkington, Bindi Vora, Lucy Stein and Jon Emmony, Julian Opie, Mark Titchner, Tamsin Relly, Nina Royle, Sara Berman and Tim A Shaw
Hellingly Centre: March 2019 - present
Sussex Partnership NHS Foundation Trust
Hellingly Centre, which provides care for adults with mental health difficulties who have been in touch with the criminal justice system
This project includes Richard Wentworth, Lothar Gotz, Hannah Brown, Jonathan Trayte, Sophie Clements and Tim A Shaw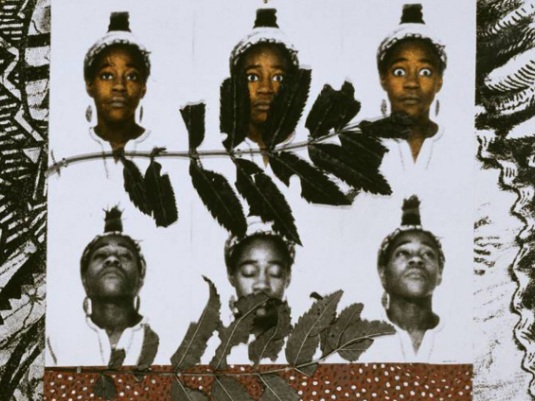 Croydon Psychiatric Intensive Care Unit: May 2019 - present
South London and Maudsley NHS Foundation Trust
Croydon Psychiatric Intensive Care Unit, which provides care to men with a severe mental disorder and who present with significantly disturbed behaviour
This project includes Sonia Boyce, Remi Rough, Jessica Voorsanger, Michael O'Reilly, Tim A Shaw and Harold Offeh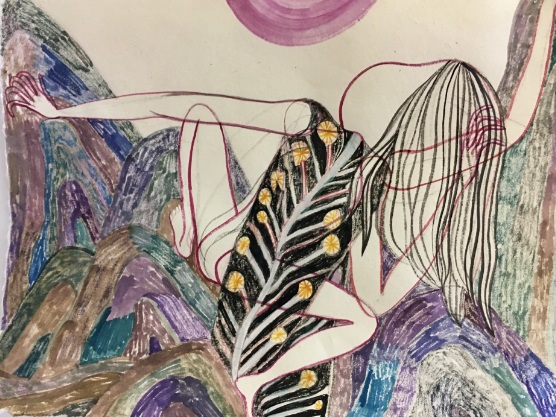 Greenfields: July 2019 - present
Livewell Southwest
Greenfields provides individualised care, treatment and recovery for women with severe and enduring mental health problems.
This project includes: Abigail Reynolds, Andy Harper, Damian Griffiths, Emma Talbot, Nicola Bealing and Steve Claydon.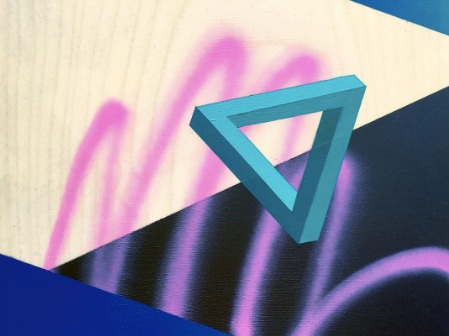 Bluebird House: July 2019 - present
Southern Health NHS Foundation Trust
Bluebird House for adolescents provides care for young people with mental health difficulties who have been in touch with the criminal justice system
This project includes Richard Woods, Yukako Shibata, Charley Peters, Ryan Mosley, Simon Bayliss and Tim A Shaw
Rosewood Ward: October 2019
Camden and Islington NHS Foundation Trust
Rosewood Ward provides care for women with acute mental health difficulties
This project includes Sikelela Owen, Unskilled Worker, Donal Moloney, Anna Barriball, Tim A Shaw and Bob and Roberta Smith